Brick Masons Serving The Carolinas
Finding a Brick Mason Has Just Gotten a Lot Easier
Welcome to Wise Masonry and Construction, Inc. of Rock Hill, SC!
Our brick masons have been serving customers in and around the surrounding areas in the Carolinas for more than 18 years.
We are a full-service masonry contractor providing quality service to residential and commercial clients. Our brick masons have experience, creativity, and attention to detail. The masonry accents they install at your home or business will add visual appeal and value for years to come.
Some of the Services Our Brick Masons Offer: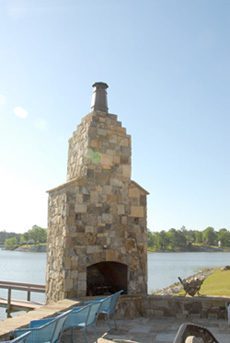 Small Excavations
Dig Footings
Foundations
Fountains
Mailboxes
Brick Veneers
Fireplaces (Indoors or Outdoors)
Pavers
Stone
Outdoor Kitchens
Retaining Walls
Flower Beds
Commercial Signs
Commercial Entrances
Patios
Underpinning/Curtain Wall for Modular and Mobile Homes