Masonry Work by a Master Brick Mason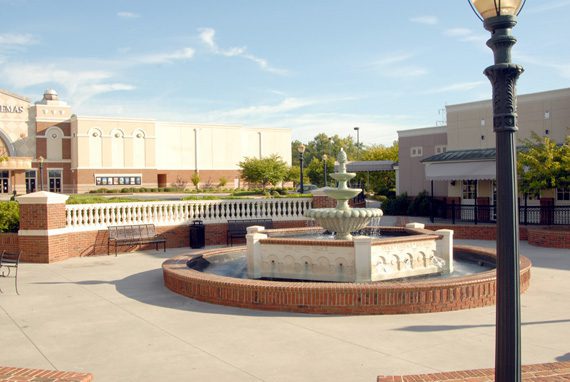 Masonry construction has long been regarded as a noble trade. During the medieval ages, a stonemason's guild was formed and a 7-year apprenticeship program became the status quo for entry into the profession. The guild gave rise to three classes of masons–apprentice, journeyman, and master mason.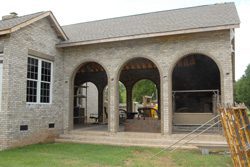 Today, training takes a similar path. In many countries, students must train under a master mason for four years before he is considered experienced enough to perform jobs on his own. Ron Wiseman of Wise Masonry and Construction, Inc. is a master mason who has served Rock Hill, SC and surrounding areas for over 18 years.